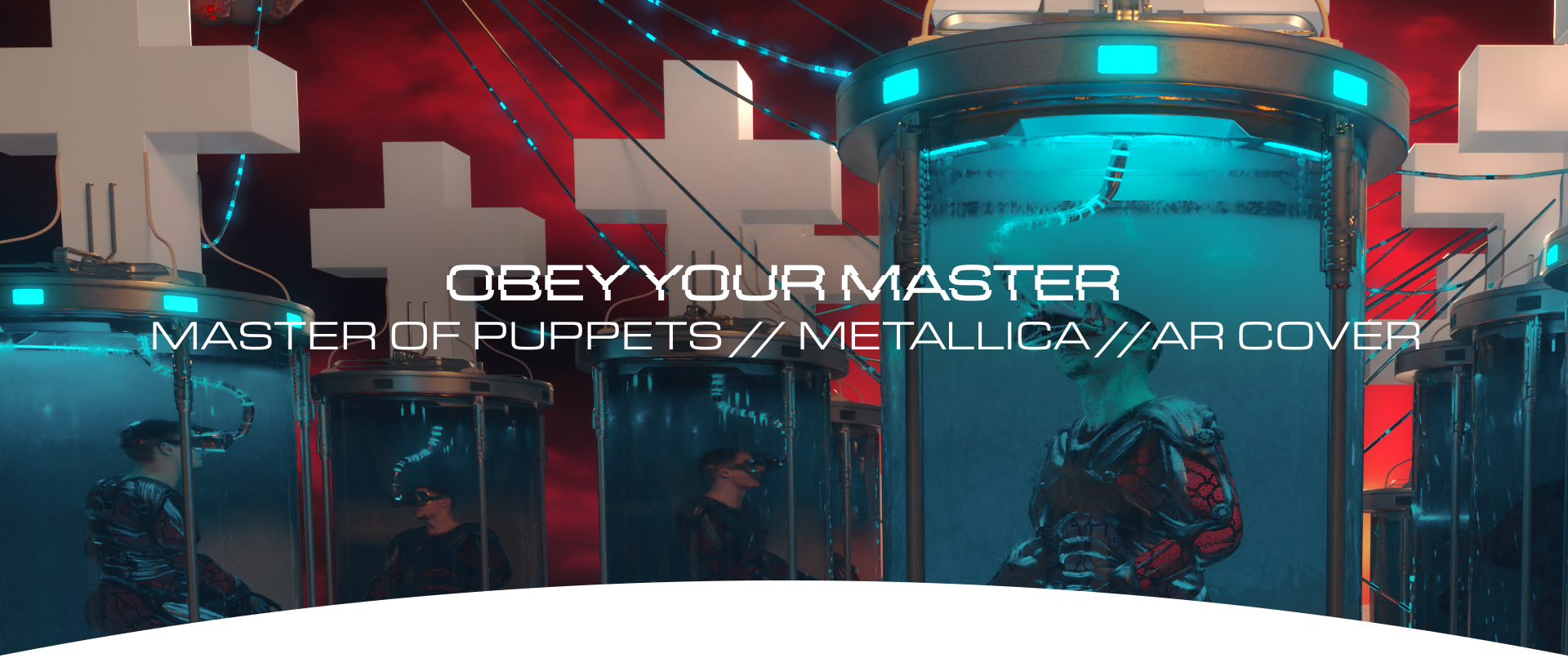 A while ago I was kindly invited to participate at this super project, called Thiscover, where album covers come to life thanks to AR.
I obviously picked one of my fav albums, Master of puppets by the mighty Metallica : this is my vision of it.
Hope you dig it! .
.
TRY THIS AT HOME
if you have this music record take your smartphone and download Aria the AR platform
The standard app for augmented reality.
.
.
Check out thiscover instagram account here for more album covers!

sound design by @audiofabs @danieledaniboy
Tech partner @ariaplatform
Thanks @johnny_fkn_ryall @susannabasone and @alkanoids