As part of an ambitious new product offering, Inertia created a fully CG campaign film and visuals for the TCL 10L, cementing TCL's entry into the mobile device market.

Capturing the unique iridescent quality of the device, the launch film positioned the phone as an affordable counterpart to the 10 Pro, whilst showcasing the industry leading features and a more playful, accessible aesthetic.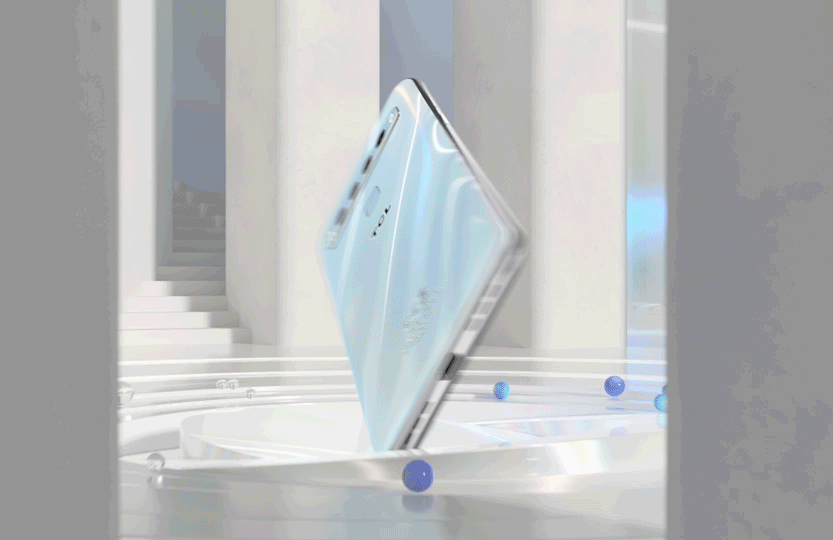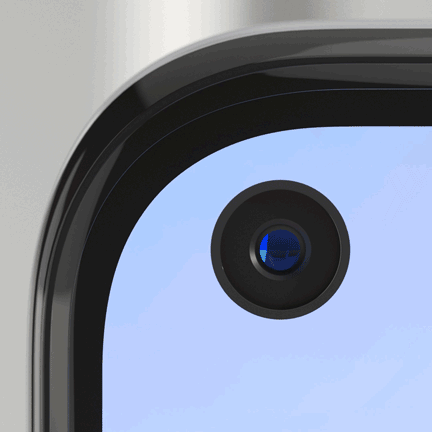 Visualising even the most simple tech features needs to have an instant impact to successfully engage with a mainstream audience.
An in depth R&D phase helped inform these visuals, interpreting the technology to create new and exciting ways to show what the 10L has to offer.